Listen now to Episode 1 of our podcast: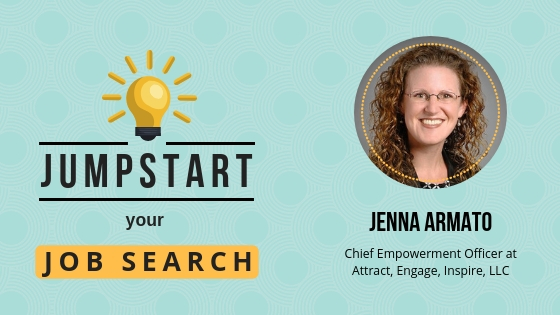 ---

How You Present Yourself Online Matters.
You've spent a long time building your personal reputation – by working hard, treating others well, following through on your word. But does all this shine through in your digital profile?
In today's fast moving world, there is no room for being another face in the crowd; you must separate yourself from your competition. When building your online image, it's important to stay true to who you are and what you believe in. The more authentically you come across, the more your audience will trust you.
Create a happier and more meaningful career.

Recognize your strengths and identify the value you bring to connections.

Choose the right social media channels to maximize connections.

Identify online issues that may be holding you back from being hired or promoted.
Stop spending time with online activities that aren't bringing you results; together we'll identify where your time is best spent – and execute a plan to better your online brand.