Personal Branding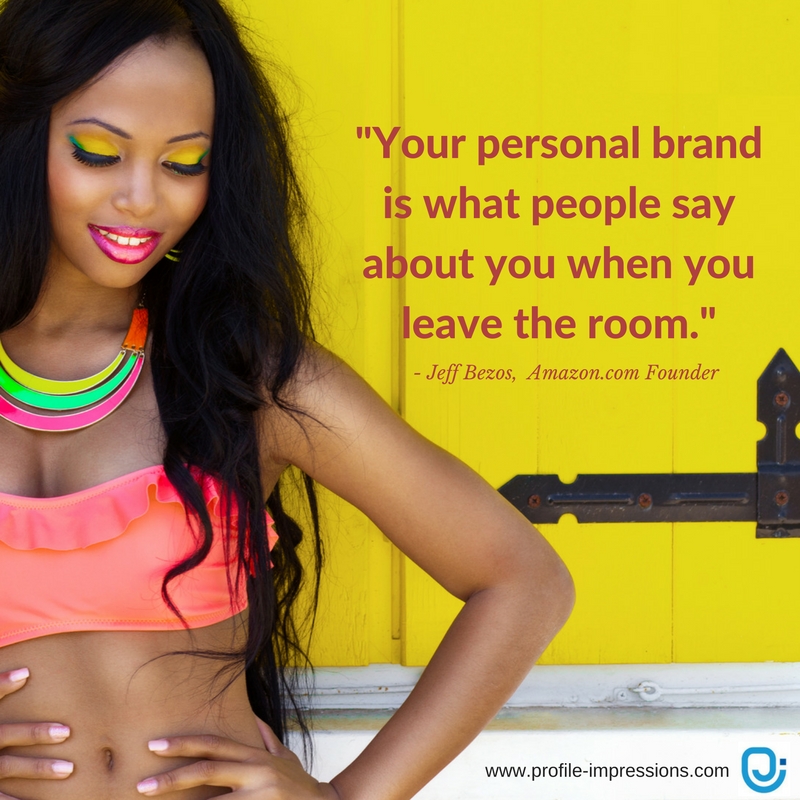 In today's entrepreneurial market, there is no room for being another face in the crowd. Developing your personal brand is essential to the success of your business and development as a leader. If you're looking to grow sales for your company, potential clients need to associate your personal brand with a feeling of trust and likeability.
We can help with this!
We'll start by identifying your strengths and work on presenting them to attract people to you in a positive way. We do this through a brief questionnaire and half hour interview. Afterwards, you'll receive your Personal Branding Guide, with 5+ pages of keywords, communication styles, personal insight and areas for improvement.
From there, we can help you in such areas as:
Reviewing or creating social media accounts to control your personal brand on social networks. We can create a plan for Facebook, Twitter, and LinkedIn, and make sure they're consistent with your personal brand standards.
Updating your professional profiles, including adding media and keywords to help you stand out. We'll also teach you how to connect with prospective clients to form positive connections.
Sharing online monitoring tools with you to track social mentions and feedback about you online.
Teaching you how to better optimize web links to appear in search results, how to cross link your profiles, and how to boost your social media profiles so that they will show up in searches.
Helping you to get a publishing project started, whether it's a personal blog or submission to an industry trade journal. This can go a long way in establishing you as a thought leader and industry expert, and serve as a boost in getting you found online.
Identifying and preparing for speaking events, which will give you the opportunity to demonstrate your expertise while connecting with new audiences.
Our personal branding packages start at $495, and are fully customized to each client.