Online Personal Brand Analysis
People are forming opinions of you based on what they see online.
Research shows that 92% of companies will investigate a job candidate online, as will most anyone looking to do business with you. We'll help you discover what recruiters, employers or potential clients are seeing when they search for you.
You'll receive an honest analysis of your online personal brand, including: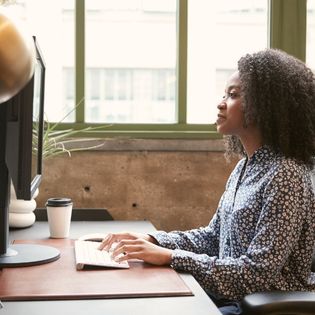 A report on what can be found about you online; ranking positive and negative results
Detailed information on what can be changed immediately to improve your personal brand
Recommendations on how to change your security settings on each social media site (including why it's not always best to make everything private)
A comprehensive plan for long-term success for your online personal brand
$175